A Small Congregation's Mission Reach
Four Small Churches—One in Mission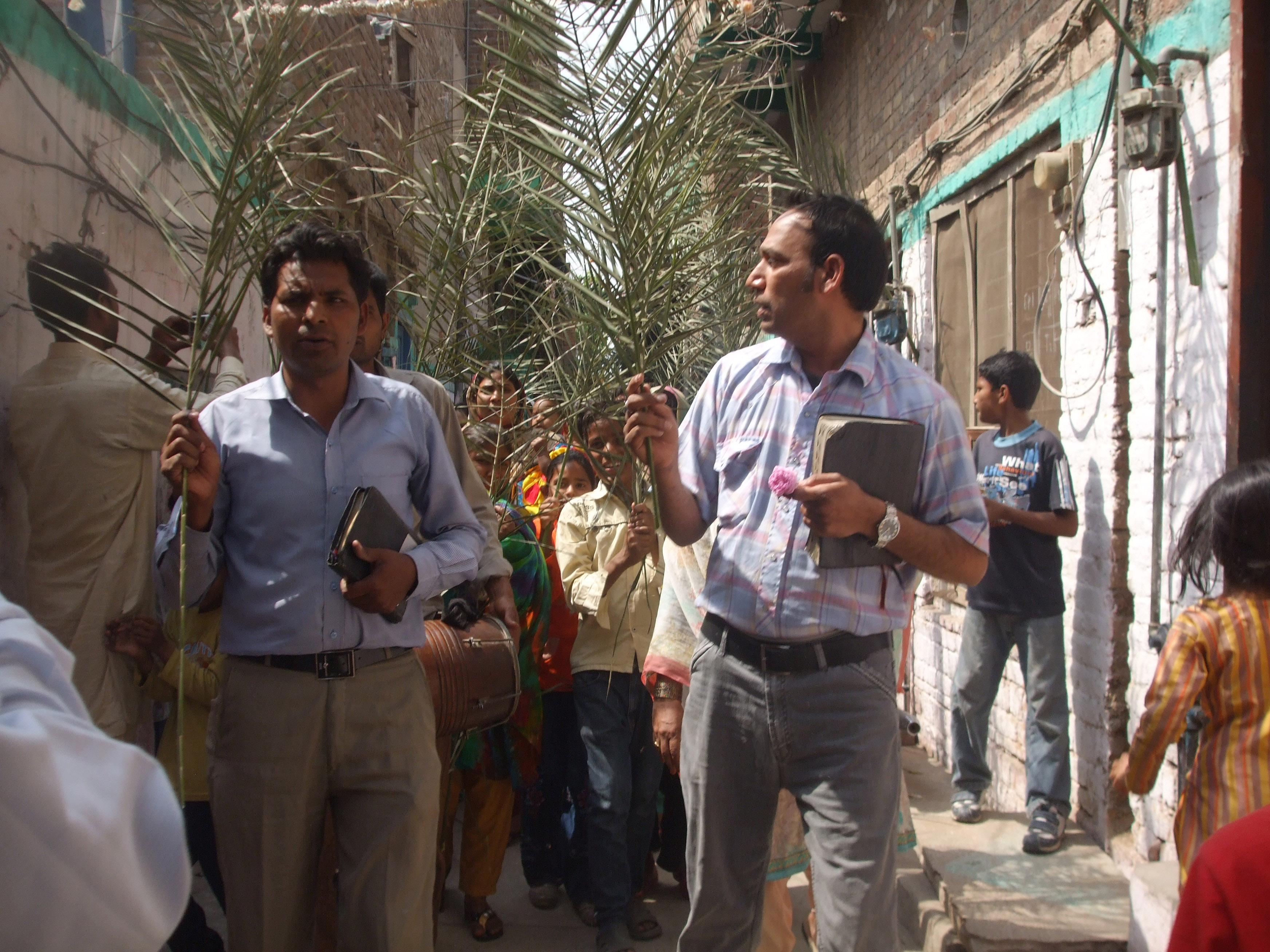 Redeemer's 2×2 web site has made friends in ministry with several mission churches. The first to write to us was a house church in Pakistan. Pastor Sarwar wrote to us last year about this time. He sent photos of their worship — their members marching the streets of a Muslim city, celebrating Palm Sunday. We prayed for them while they were in hiding during the unrest sparked by a thoughtless movie about Islam We learned from them that a Lutheran Church in their city had burned. We tried to explain to them that the movie did not represent America and that most Americans had never seen the film.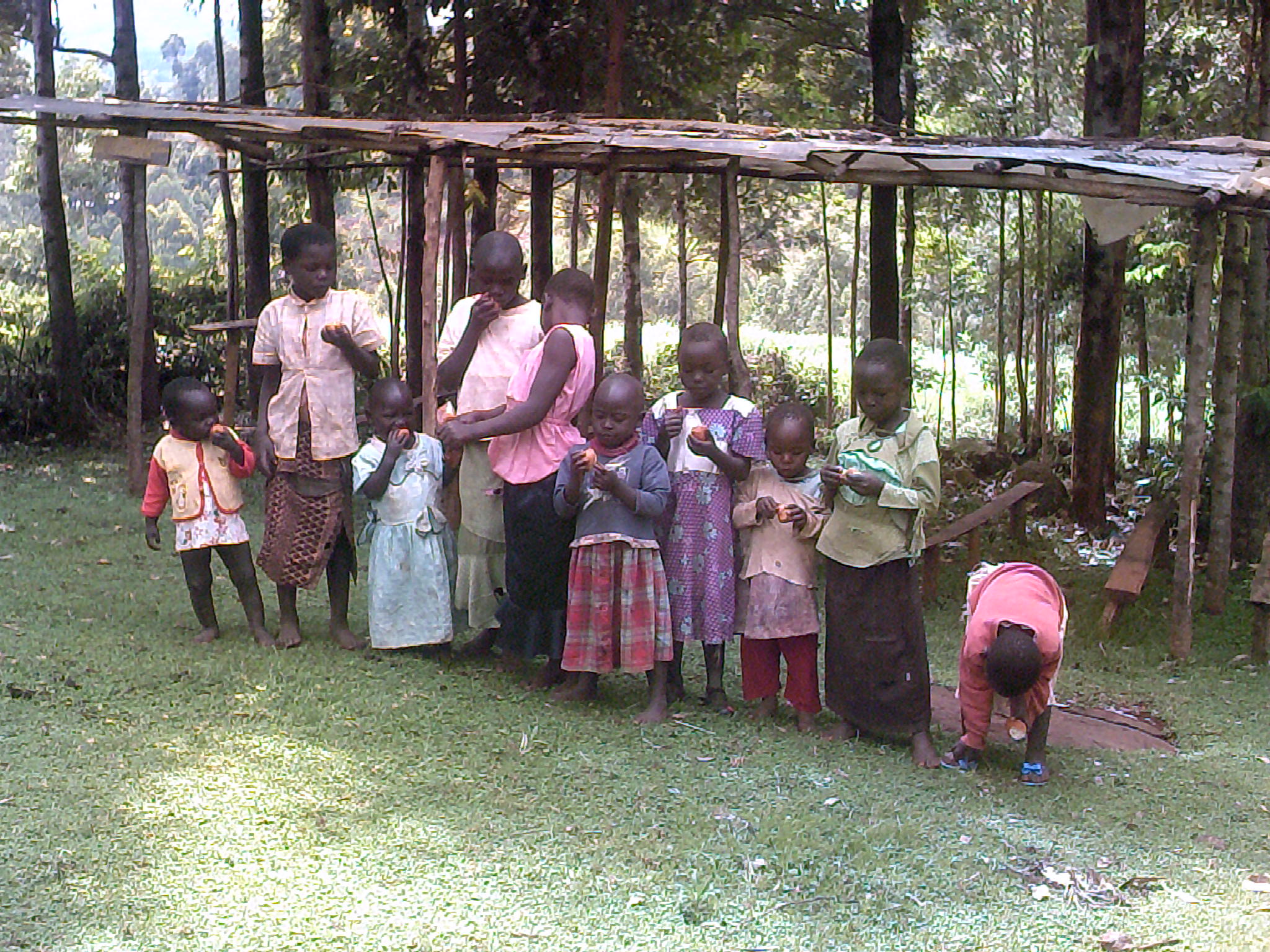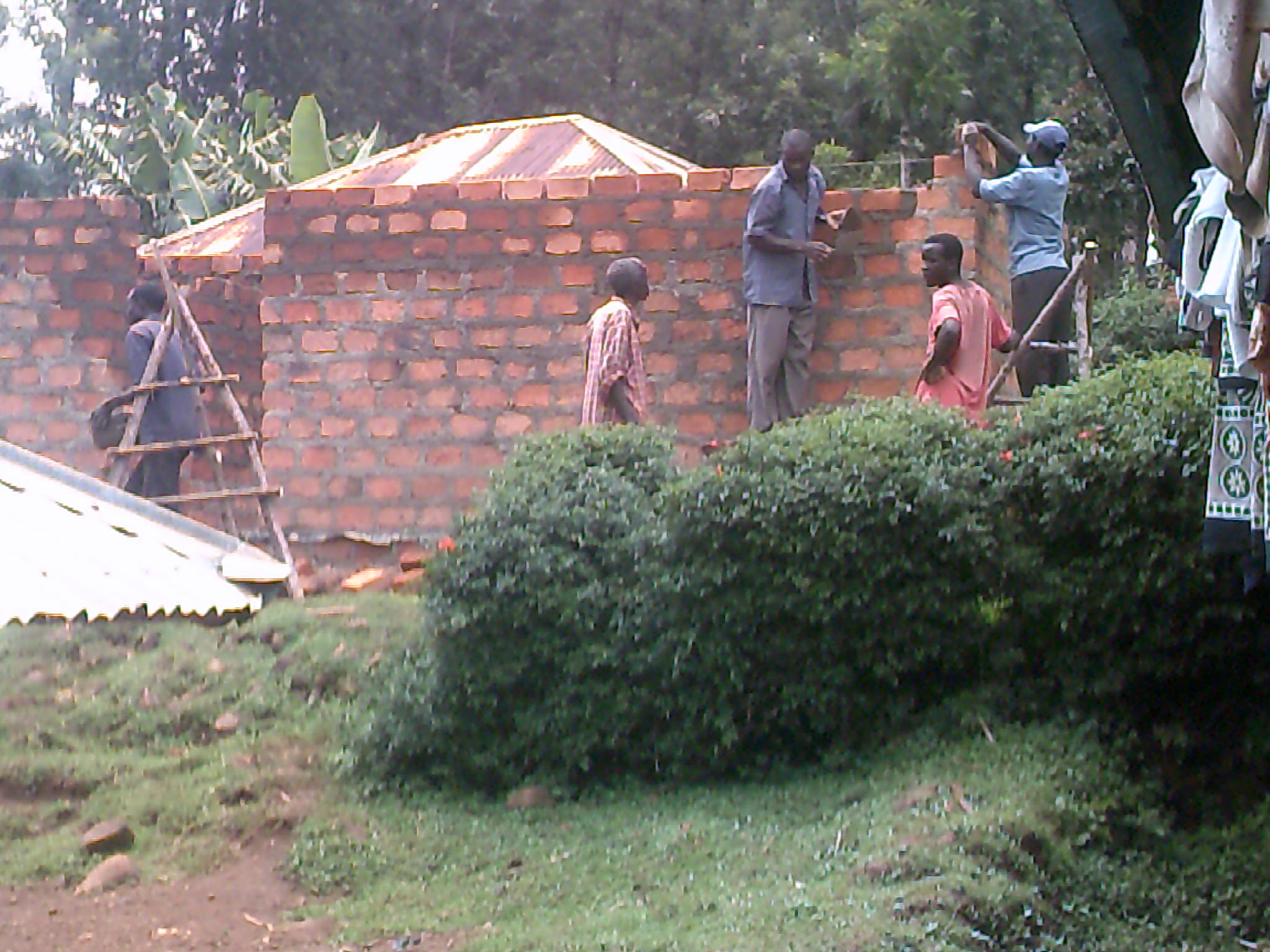 Since then they have undertaken a challenge to open 1000 house churches in Pakistan in 2013.
The second was a husband and wife in western Kenya who are taking in orphans to raise with their own children. The husband was attending Bible classes to learn more about leading a church. The mother was busy with the children and making necklaces to raise some money. She sent us a selection. They sent us pictures as they worked to build a house for the children. I promised them some art for the walls. I'd love to send them the painting of Jesus with the children which was on the wall of our educational building — now locked by SEPA Synod.
The third was an energetic pastor with a passion for the many orphaned children in Nairobi. He holds weekend worship events for the children. We sent them greetings and the children wrote back to us. We correspond with each weekly — sometimes daily. They pray for us and ask about our members by name. We help one another as best we can from such a distance and with limited resources. Mostly, we write notes of encouragement.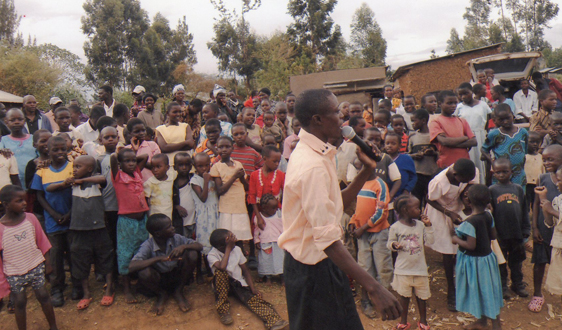 A few months ago, with the permission of each, we put each church in touch with the others so they could share and feel a bit less lonely in their work.
Yesterday, we heard from each church—one after the other in a span of a couple of hours. The notes were short, but the message was astonishing. These three churches, in two countries, and in two very different cultures were visiting one another. First, we heard from Simion, from western Kenya. He told us he was with Silas from Nairobi, about 300 miles away. Then we heard from Silas, who shared that he was traveling with Simion and was going to visit their home. Then we heard from Sarwar in Pakistan, he had sent a missionary to visit with them.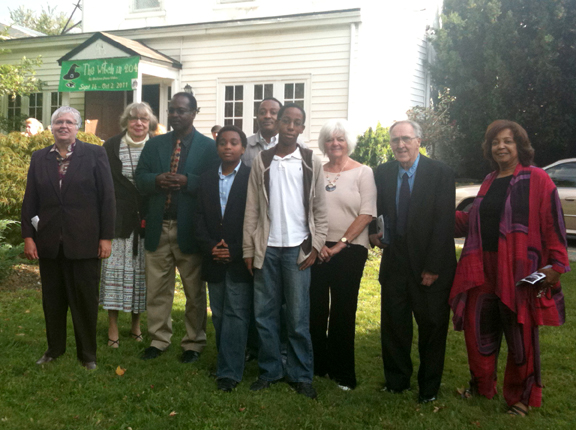 Three churches, each with tremendous challenges, each with the barest of resources to work with, were visiting and sharing the bonds of Christianity. Each had met through 2×2, little Redeemer's outreach.
We are amazed—jealous that we can't join them—and thankful that in Christ we are one.
Do not underestimate the worth of a small church in today's world. Even a small church can do big things in mission. We didn't need a national church or regional body to coordinate our mission. We just made friends with our blog.
God is doing something new in East Falls and in the world.
Join us!